Do you want to hear a joke about a pizza?
Nevermind, it's too cheesy.
That's right, today (1st July) is International Joke Day and we've been scouring the web for our top 5 silliest jokes. The day is here to start the second half of the year with a giggle and we hope these will bring a smile to your face...
1. There has to be a genie joke...
2. A topical one...
3. So bad, it's good...
4. It's difficult to choose the best knock knock joke...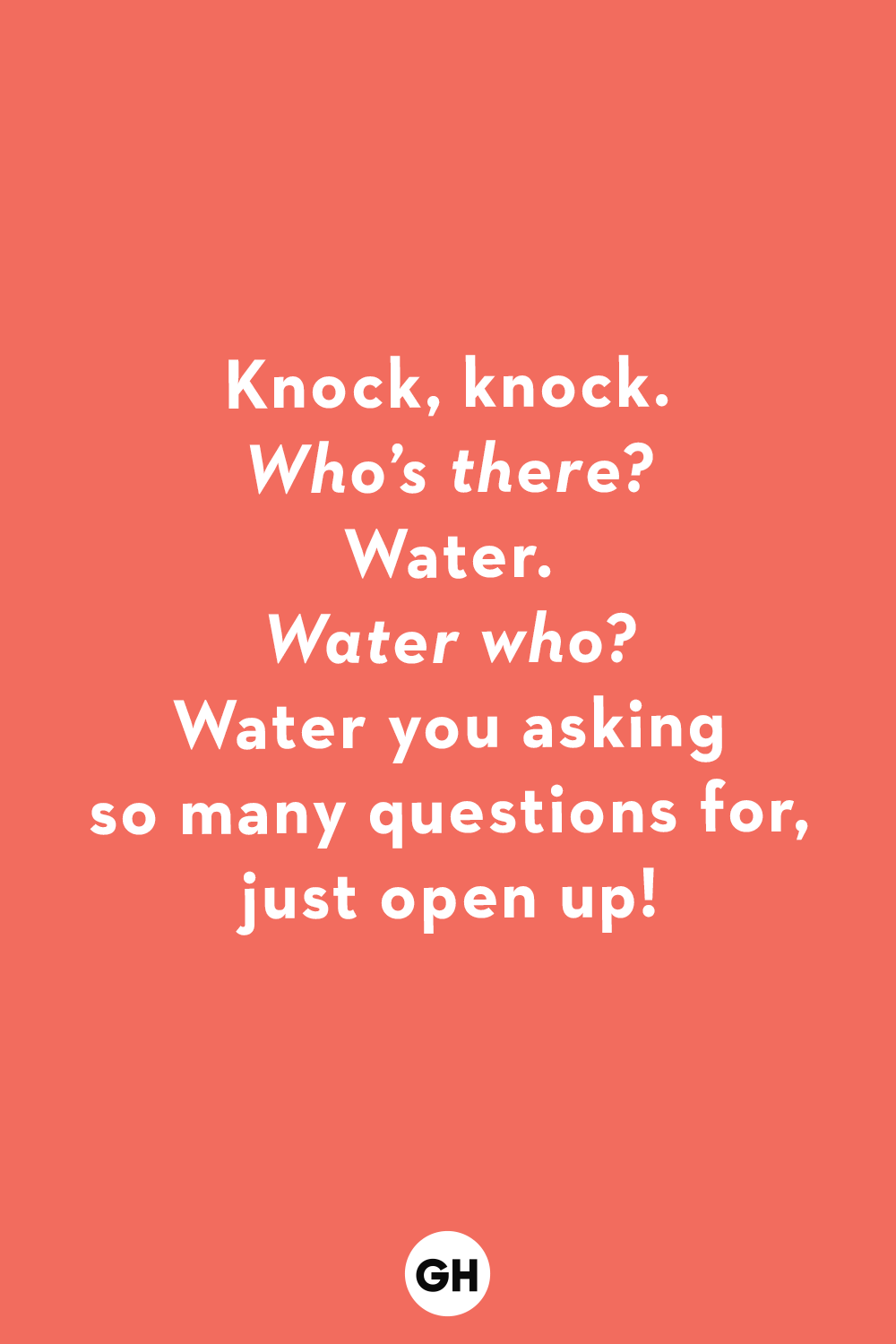 5. Finally, one to save for bedtime...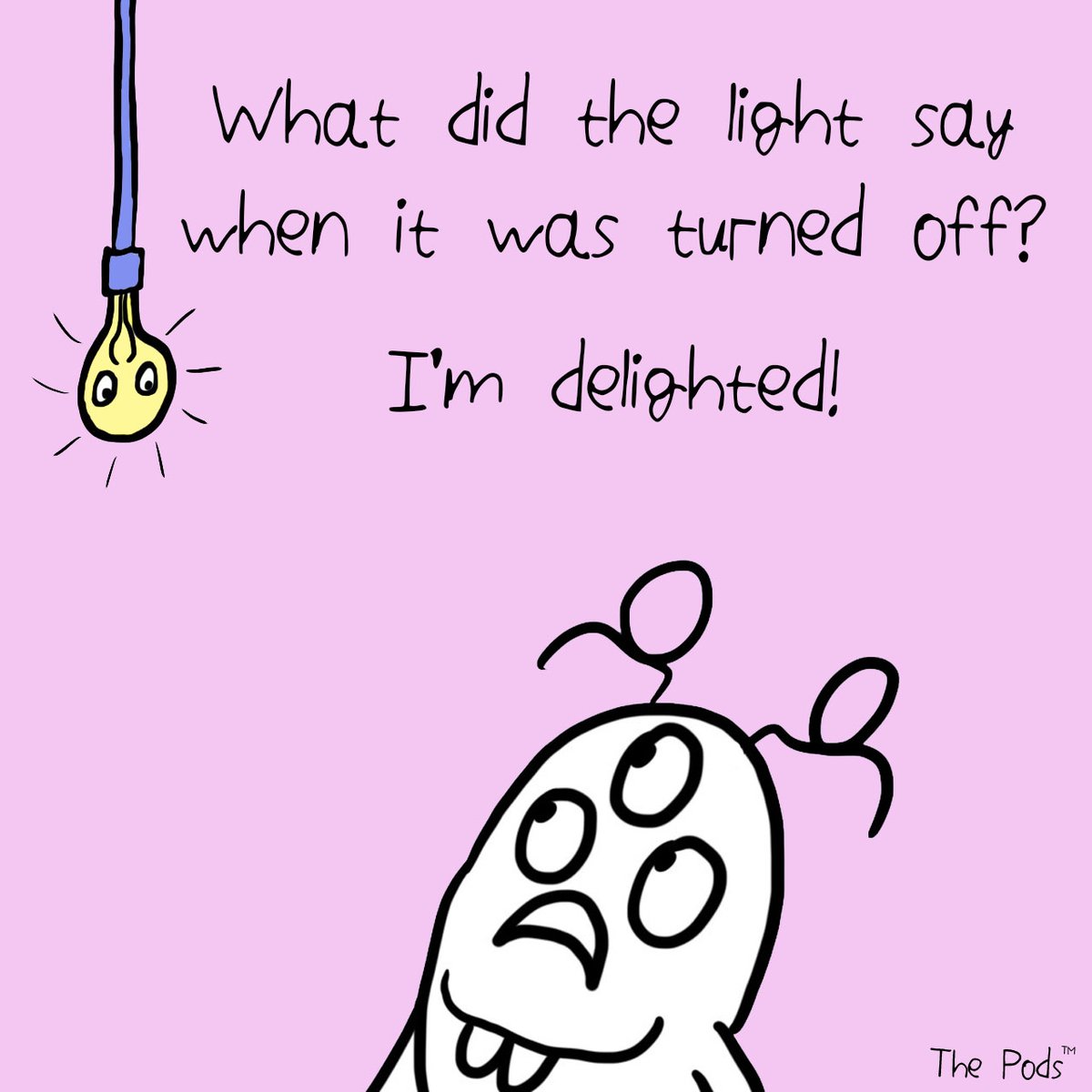 If that wasn't enough to satisfy your thirst for bad jokes, then here is a whole list of Dad jokes on Buzzfeed!
 If you'd like to share your favourite bad joke with us, head on over to give us a shout on your favourite social hangout:
Instagram
TikTok
Facebook